1. Will Smith — aggravated assault, criminal conspiracy.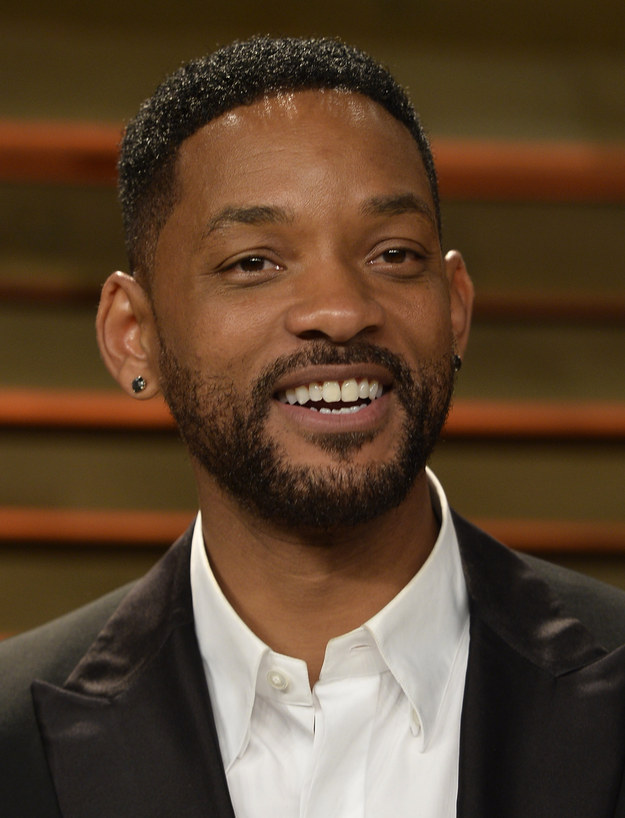 Pascal Le Segretain / Getty
Will Smith was arrested in 1989 after being involved in an assault so serious one man was left nearly blind.
He was charged with aggravated assault, recklessly endangering another person, simple assault, and criminal conspiracy. However, the charges were later dismissed.
2. Tim Allen — cocaine possession, drunk driving.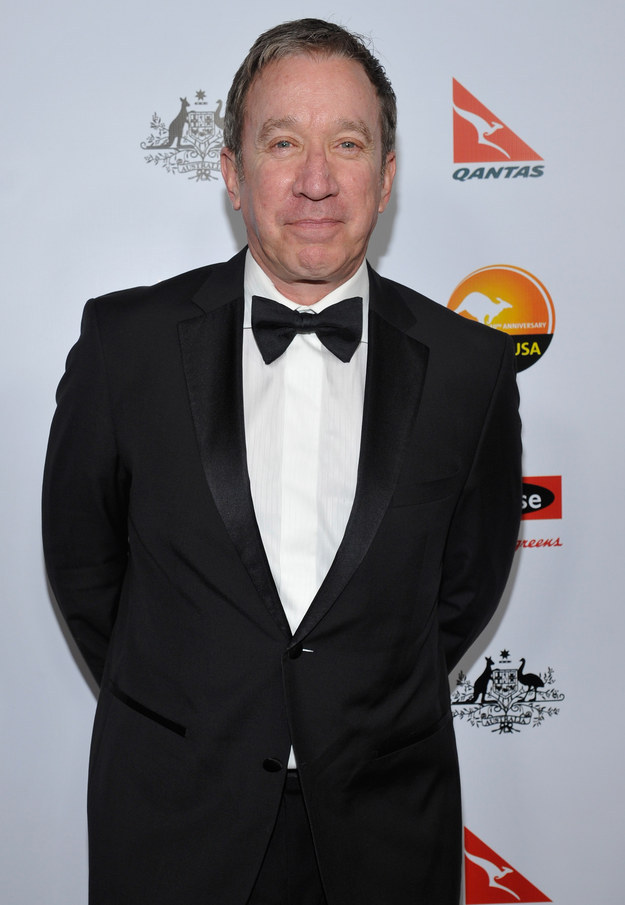 John Sciulli / Getty
Tim Allen was arrested in 1978 at the age of 25 for possessing more than 650 grams of cocaine. He actually ended up going to prison as a result, and served two and a half years.
He was later arrested in 1997 for driving under the influence and was sentenced to a year's probation as well as a period of alcohol rehab.
3. Mark Wahlberg — initially charged with attempted murder.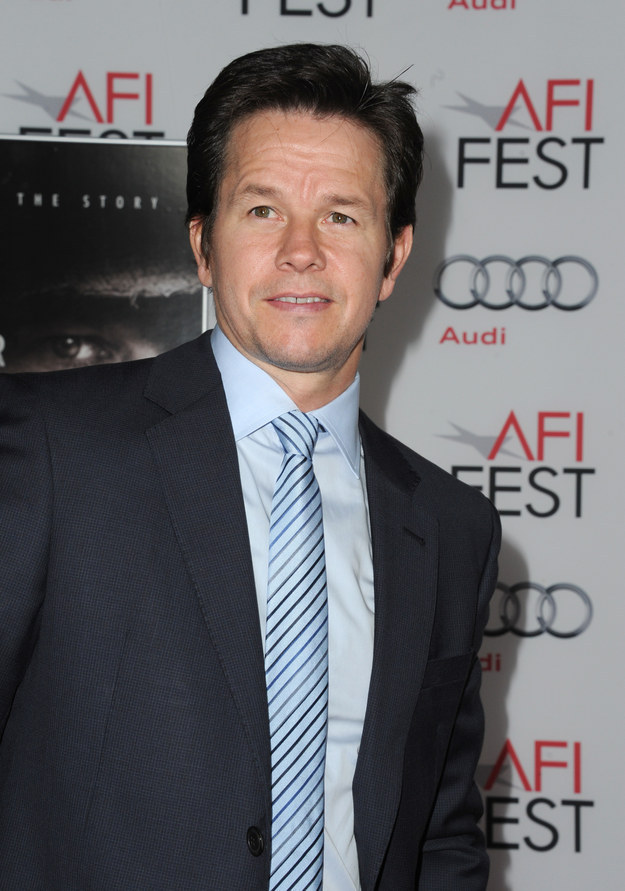 Valerie Macon / Getty
When he was 16. Mark Wahlberg attacked two Vietnamese men with a wooden stick, leaving one of them blind in one eye.
He was charged with attempted murder, but pled guilty to assault and was sentenced to two years in prison, of which he served 45 days.
4. Bill Gates — driving without a license and speeding.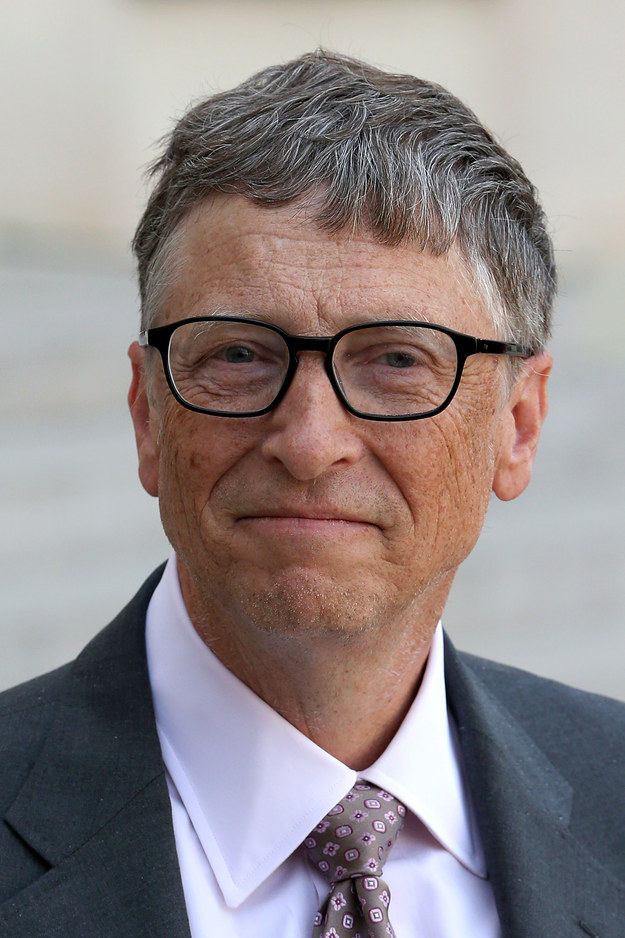 Pierre Suu / Getty
Bill Gates was arrested in 1975 for driving without a license and speeding.
He was arrested for a second time in 1977 for driving without a license and not stopping at a stop sign.
5. Khloe Kardashian — drink driving.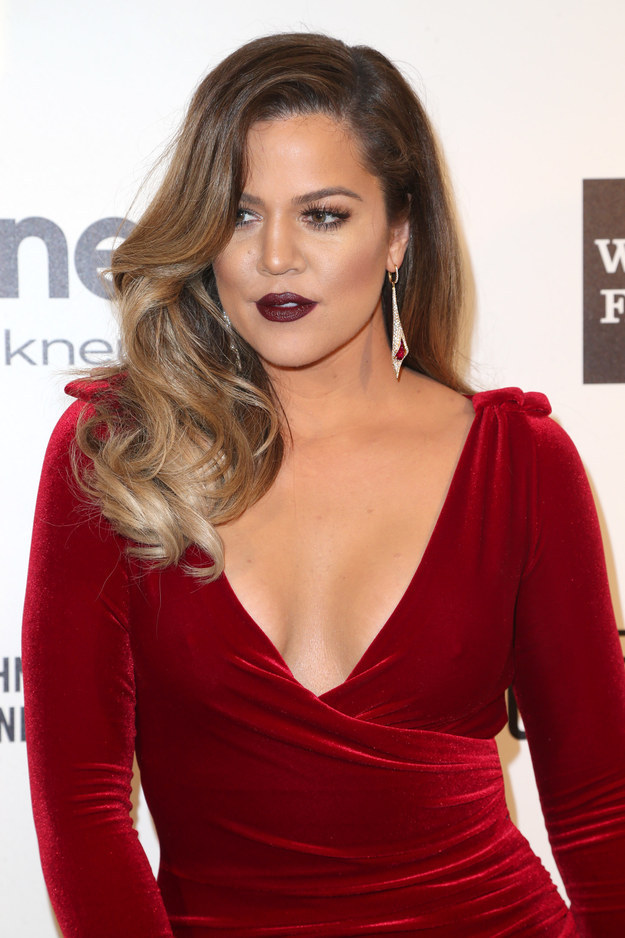 Getty
She may be perfectly preened and polished these days, but back in 2007 Khloe was arrested and sentenced to three years' probation after being arrested for driving under the influence of alcohol.
She went on to break the terms of her probation and was sentenced to 30 days in jail the following year, but only served three hours because of overcrowding.
6. Jay Z — stabbing.
Ben Gabbe / Getty
Back in 1999, just as he was finding fame, Jay Z was involved in an altercation in a nightclub where he ended up stabbing a record executive in the stomach.
He pled guilty to an assault charge and got three years' probation.
7. Matthew McConaughey – drug possession.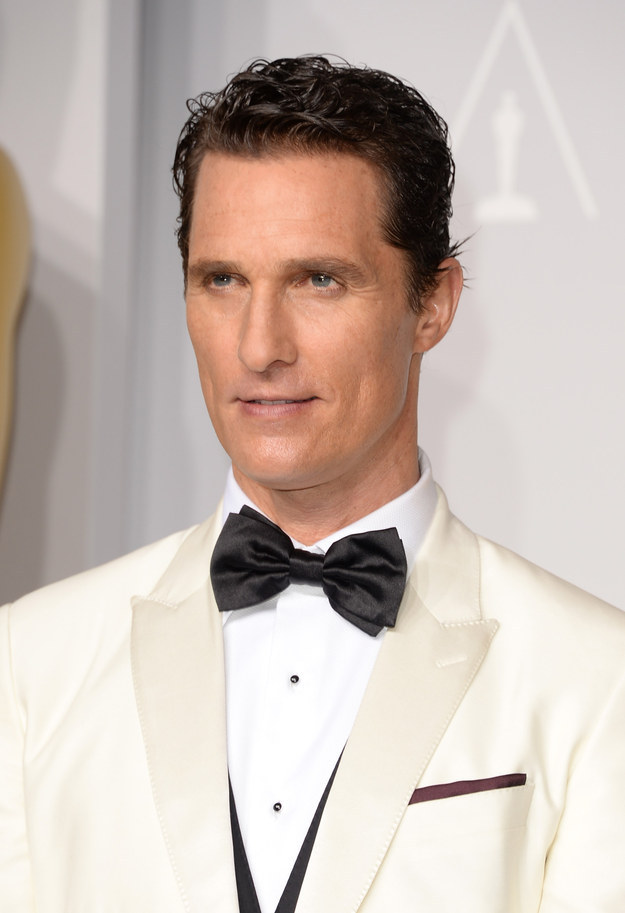 Jason Merritt / Getty
Matthew McConaughey was arrested in 1999 and charged with possession of marijuana and drug paraphernalia after a neighbour made a noise complaint.
The police found Matthew dancing naked at his home and claimed that after searching his house, they found illegal substances.
The drug charges were eventually dropped, but he pled guilty to the noise offence and paid a $50 fine.
8. Vanilla Ice — possession of a firearm, assault and battery.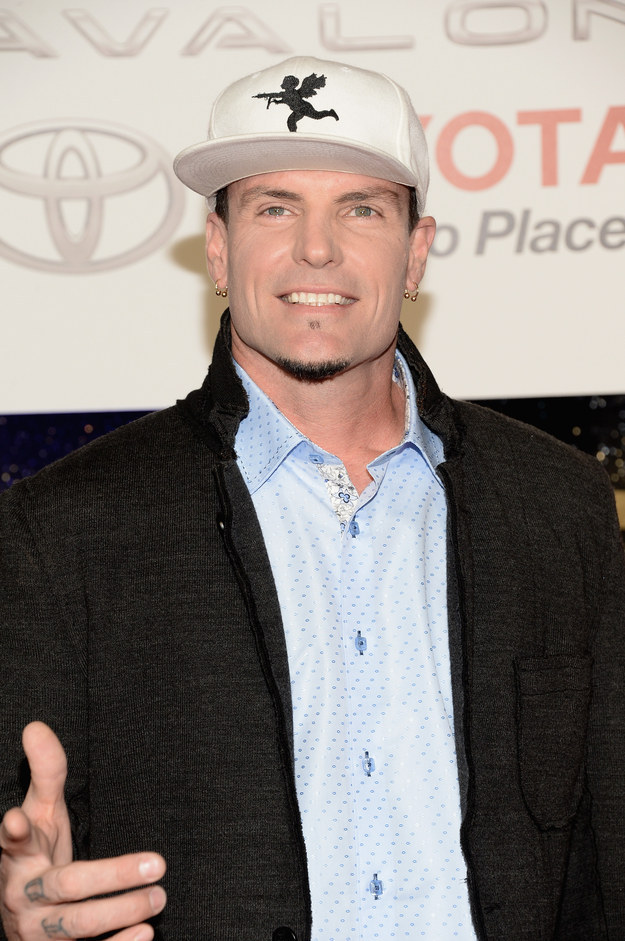 Jason Kempin / Getty
Vanilla Ice has had several brushes with the law. He was arrested in 1991 on a firearm charge after threatening a homeless man with a pistol.
In 2001 he was arrested for assaulting his wife, admitting to pulling some of her hair out. He pleaded guilty to disorderly conduct, was sentenced to probation and completed a run of family therapy sessions.
He was arrested for a third time in 2008 and charged with battery after allegedly kicking and hitting his wife. He was released after a day when his wife confirmed that he'd only pushed her. He was ordered to stay away from his wife, but later that year the case was dropped.
9. 50 Cent — drug dealing, assault and battery.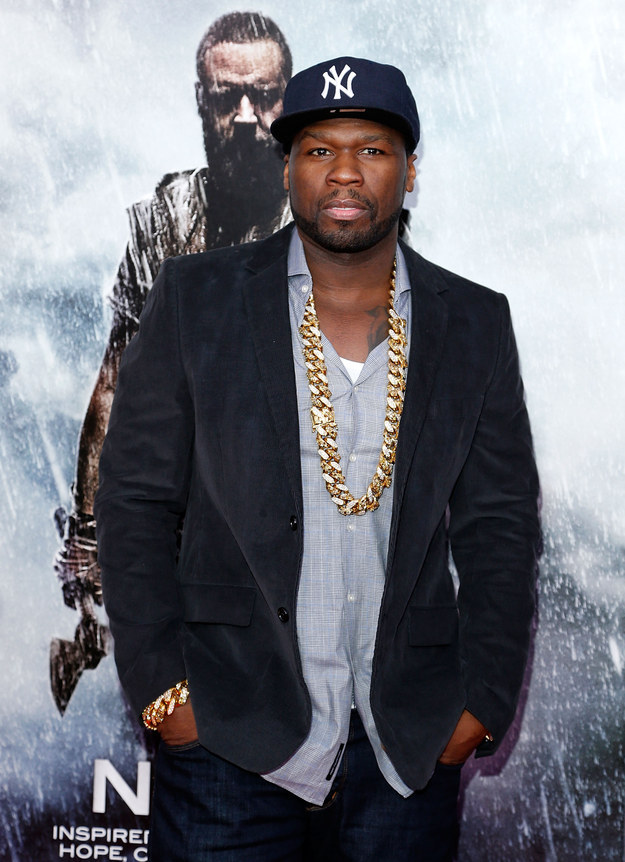 Jemal Countess / Getty
In 1994, aged 19, 50 Cent pleaded guilty to selling heroin and crack cocaine. He served six months in a boot camp prison.
Later, in 2002, he was sentenced to two years' probation for assault and battery.
10. Woody Harrelson — disorderly conduct and resisting arrest.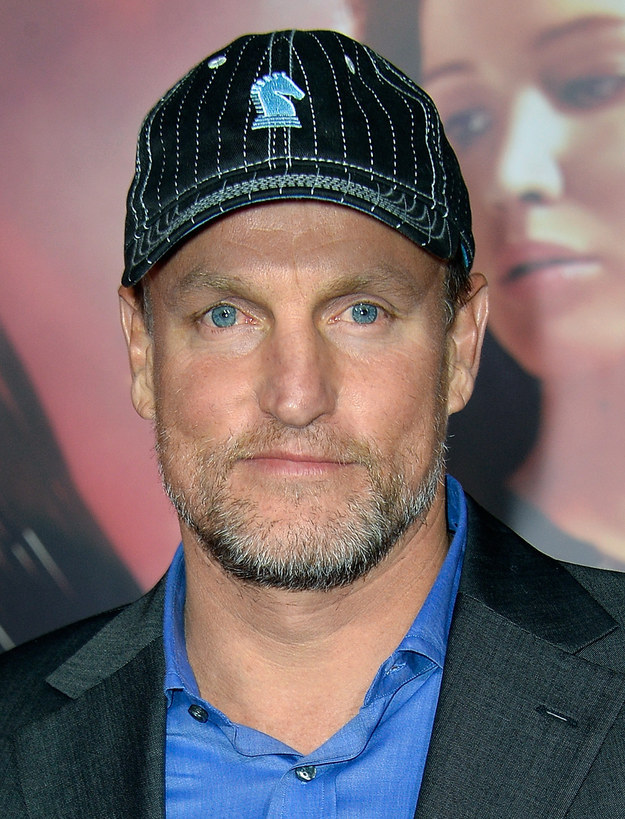 Getty
Woody Harrelson was arrested in 1982 for disorderly conduct after dancing in the middle of a street. He was also charged with resisting arrest. He avoided jail by paying a fine.
11. Marilyn Manson — sexual misconduct.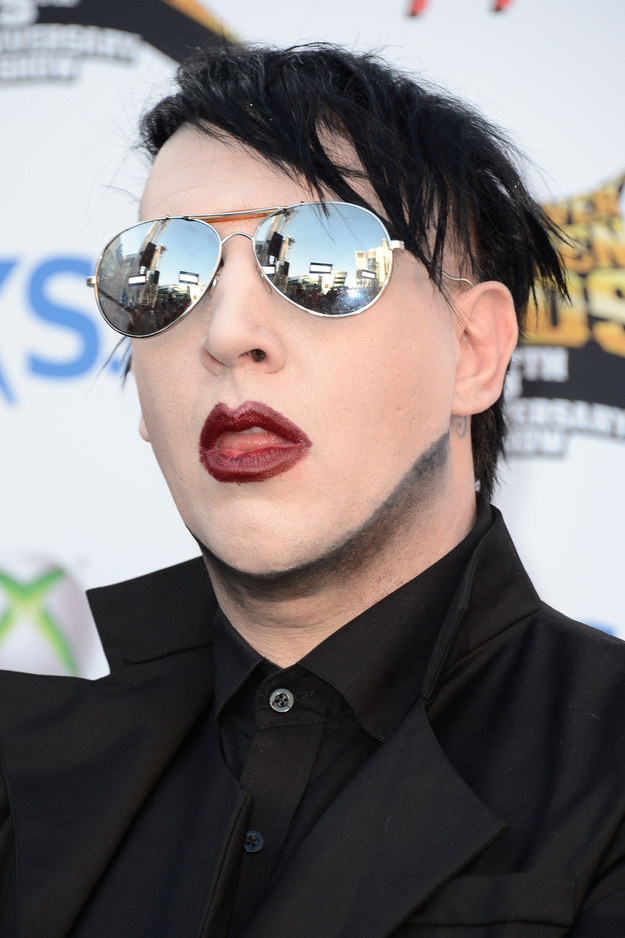 Frazer Harrison / Getty
Marilyn Manson was charged with sexual misconduct against a security officer, after being accused of rubbing his crotch against the man's head.
He was charged with misdemeanor disorderly conduct and paid a $4,000 fine.
12. Bruno Mars — drug possession.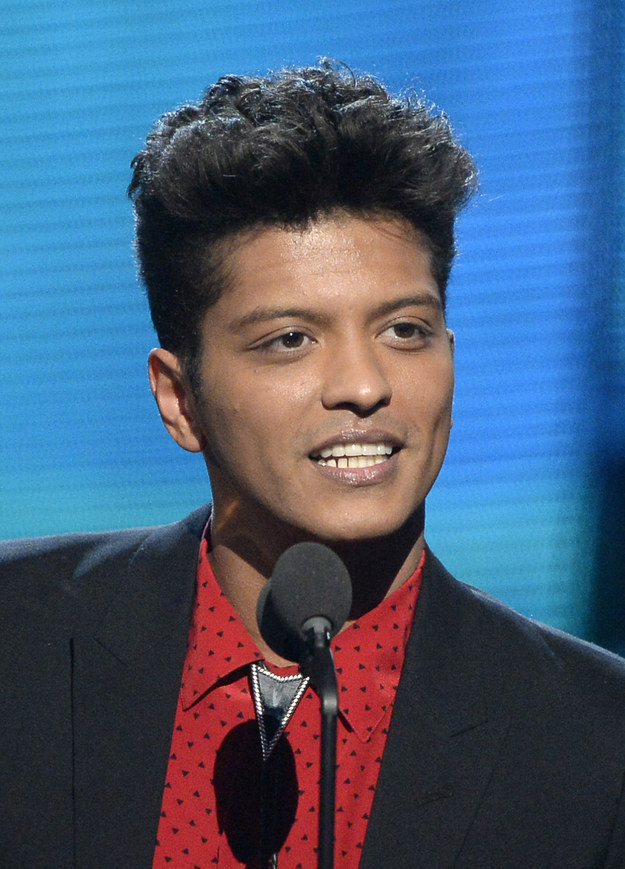 Kevork Djansezian / Getty
Before he shot to fame, Bruno Mars was arrested in 2010 for cocaine possession.
He pled guilty, paid a $2,000 fine, completed 200 hours of community service and completed a course of drug counselling.
13. Cheryl Cole — ABH.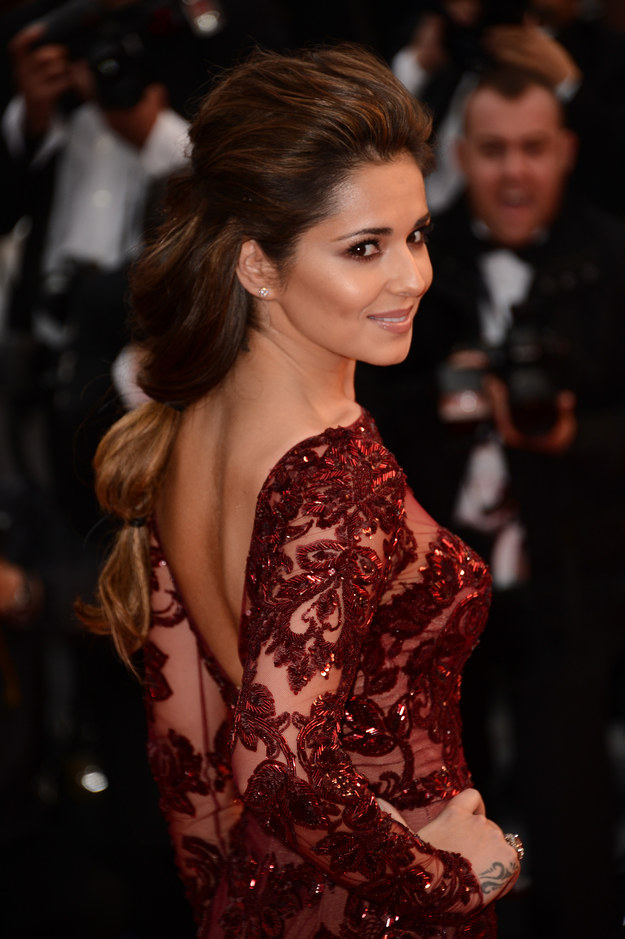 Ian Gavan / Getty
Just a few weeks after winning her place in Girls Aloud, Cheryl Cole was arrested following an altercation with a bathroom attendant in a nightclub.
Cheryl was initially charged with racially aggravated assault. The racially aggravated charge was eventually dropped, but Cheryl was convicted of assault occasioning actual bodily harm.
She completed 120 hours of community service.
14. Carmen Electra — assault and battery.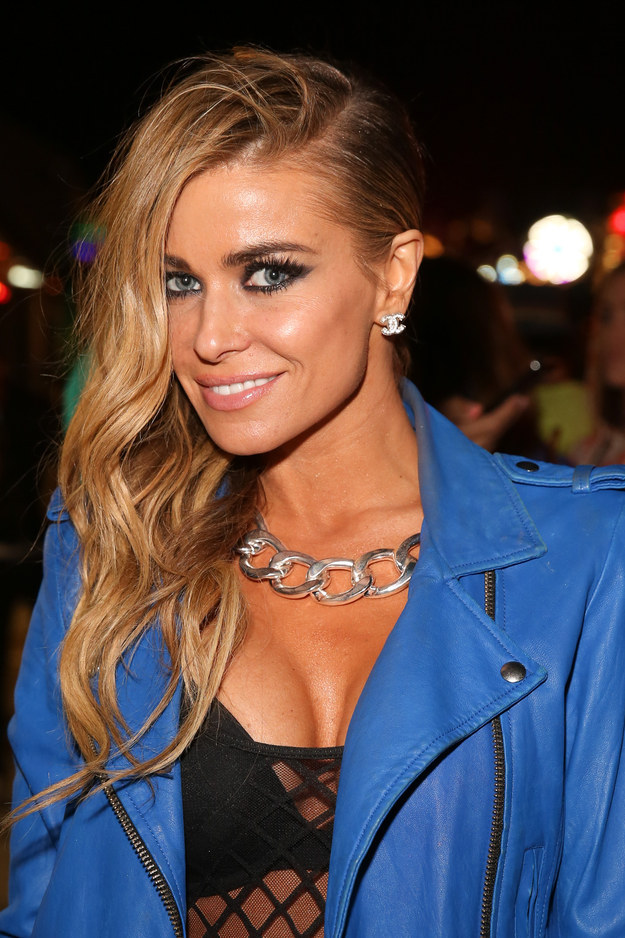 Chelsea Lauren / Getty
Carmen Electra was arrested back in 1999 under her real name Tara Patrick.
She was arrested for battering her then-husband Dennis Rodman and they were both ordered to stay at least 500 feet away from each other.
15. Stephen Fry — credit card fraud.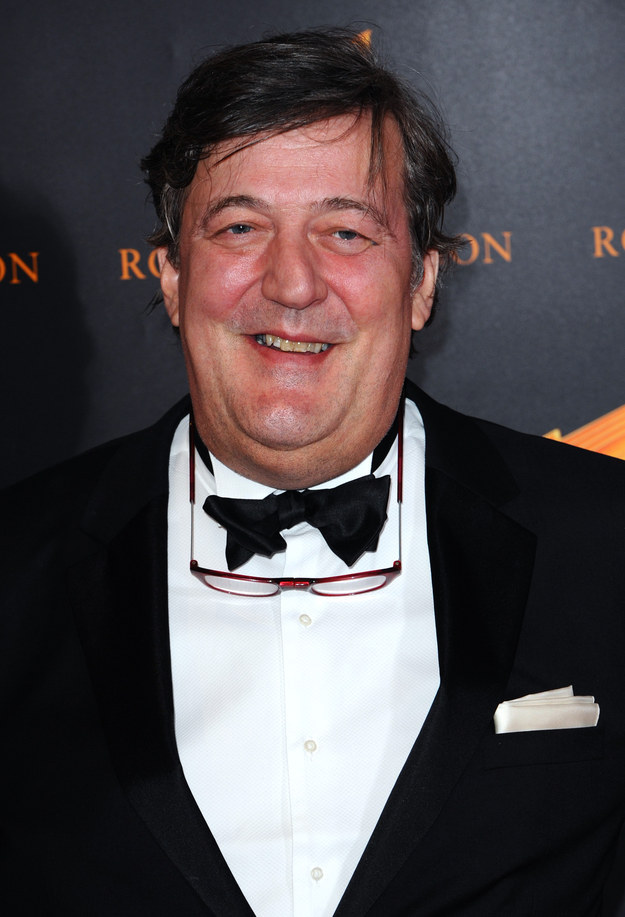 Getty
Stephen Fry was arrested aged 17 after stealing a family friend's credit card and, as he puts it, "going ape" with expenditure for three months.
He spent three months in prison on remand.